Experience our new men's fragrance collection – a rich selection of cologne with fresh, spicy or woody notes.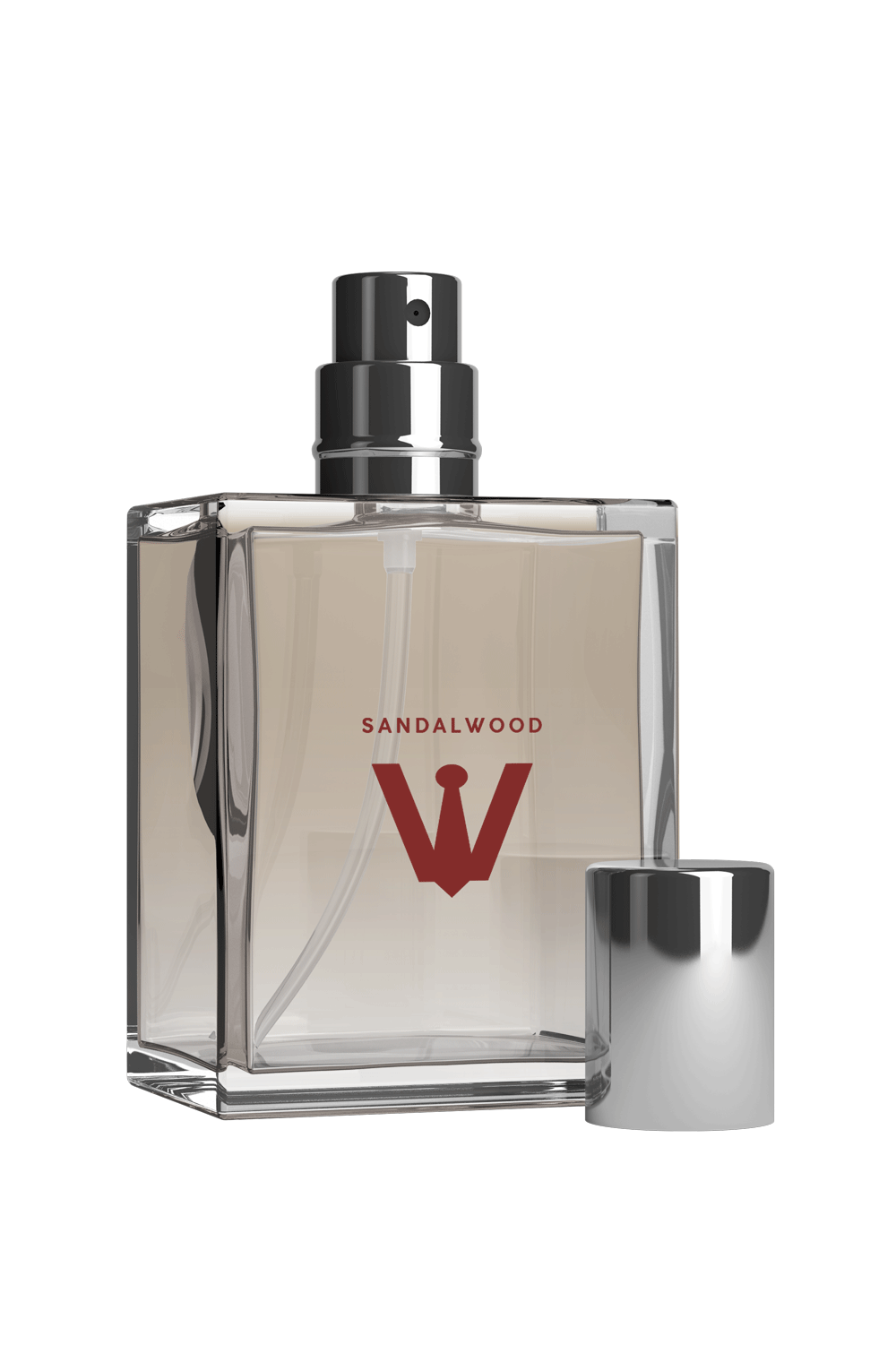 Our signature scent of fresh citrus with undertones of sandalwood, musk, and cedar wood.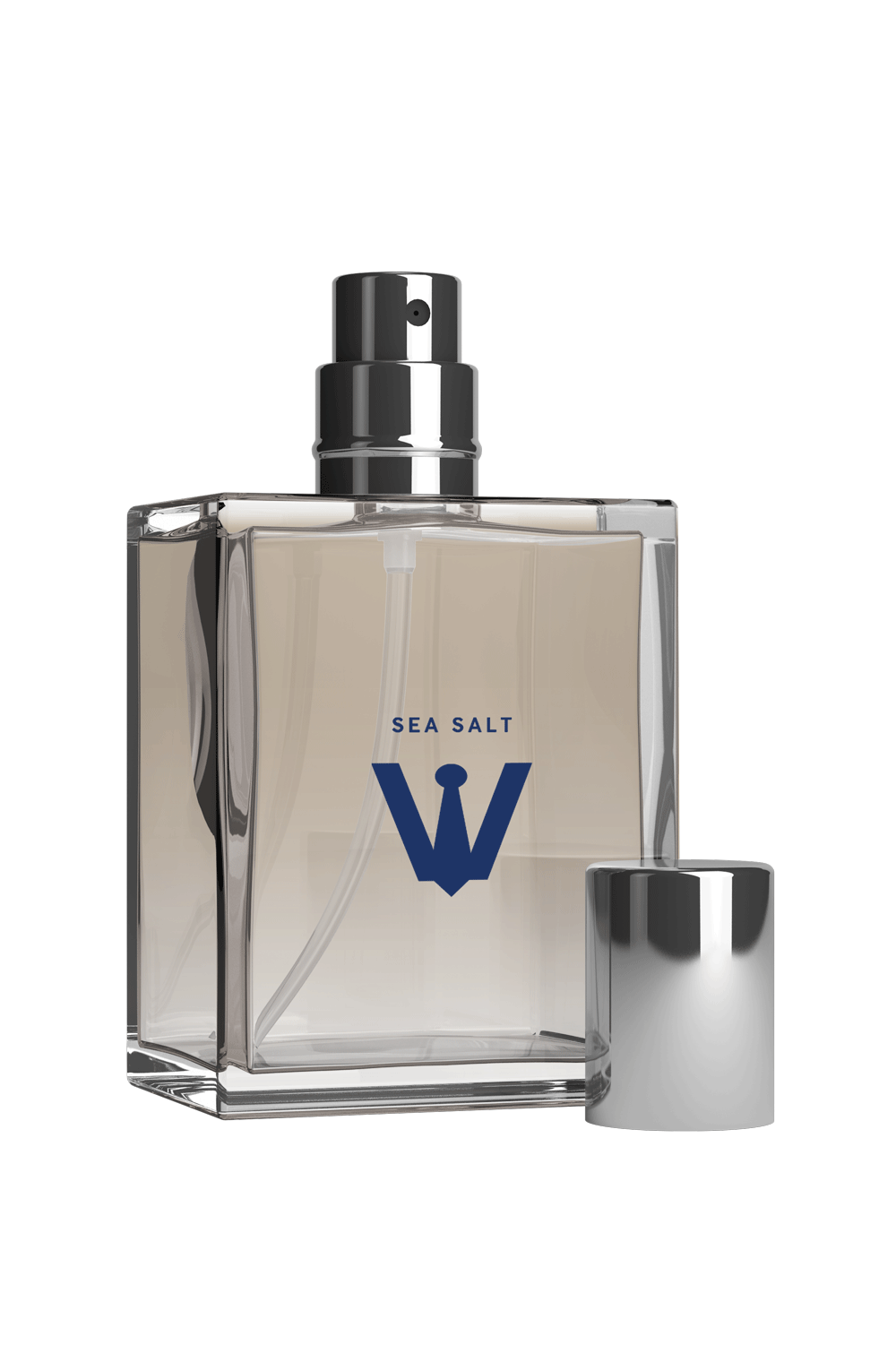 As the meticulous blend of bergamot, white patchouli, and musk fill the air; you can almost hear the crashing waves.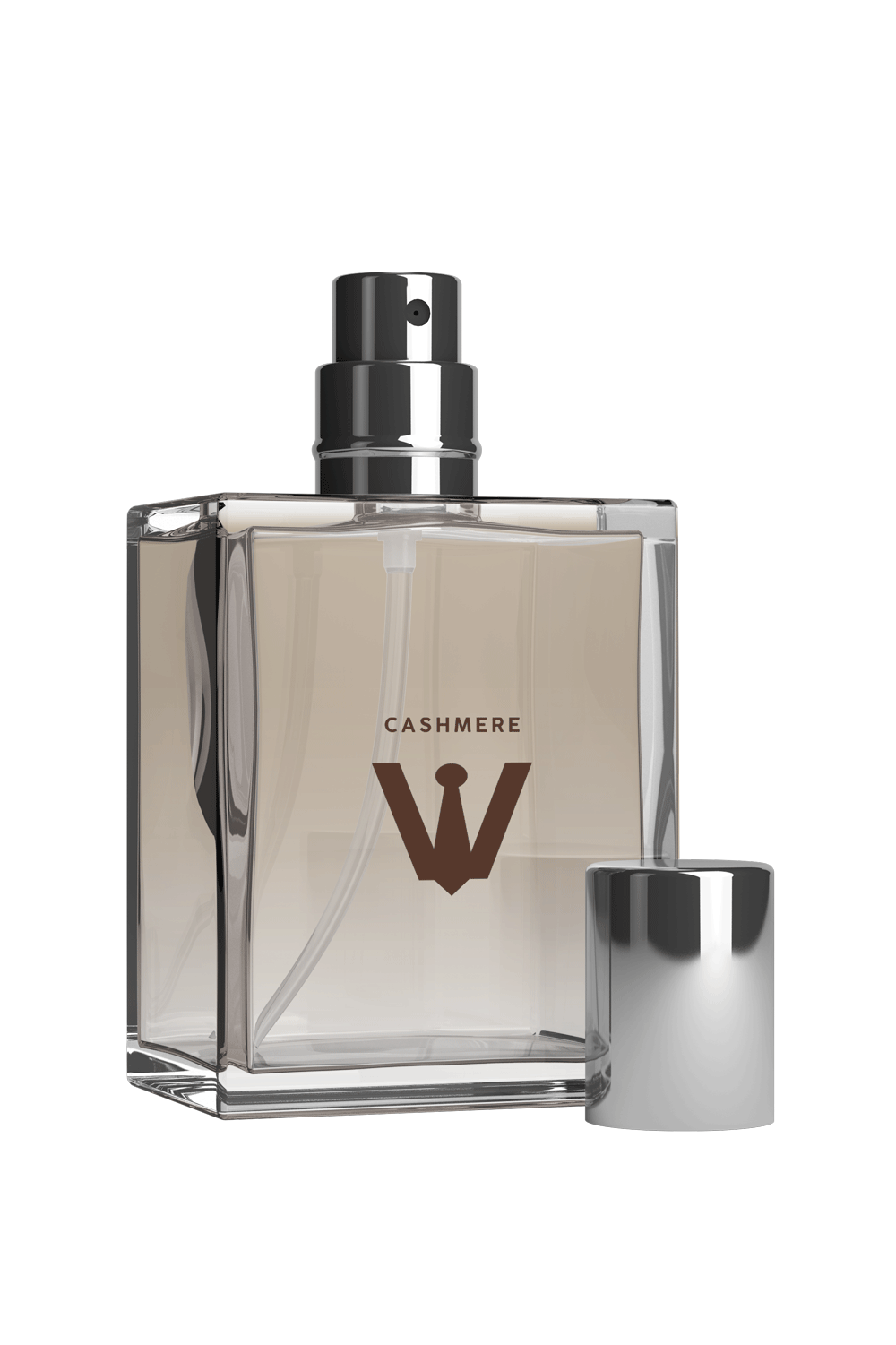 Fresh aromas of raspberry and mahogany are finished with a hint of vanilla to create an inviting and cozy atmosphere.